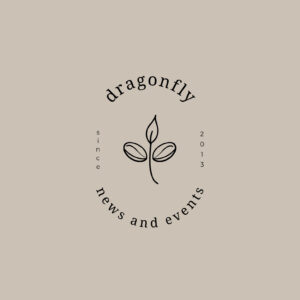 I'm changing the News and Events section from a Facebook feed to a column here at the website. Also, people have been asking about a newsletter for years, so I'm starting one! Sign up here and read the February newsletter here.
Our News
Our Discord has taken off. It's all about Rewilding Our Stories. Over 60 members have joined. Check it out and join on in! Be sure to message one of the mods as the instructions ask you to do. You won't see the entire community until we approve you and know that you're not a spam-bot. Getting stuck on that new novel or short story, or just want to write more? Make time most every Sunday with us at 3:00 pm EST as we run a word-sprint NaNoWriMo style.
Speaking of Discord, two of our members–cofounder Lovis Geier, who runs Ecofictology, and Forrest Brown, founder of the Stories for Earth podcast–fan out some of the discussions we've been having on Discord to a streamed book review of Richard Powers' Overstory.
Since 2018, Artists and Climate Change has been re-running my world ecofiction series spotlights in their Wild Author series. I'm honored to have recently been promoted to a part of their core team.
Dragonfly.eco's February spotlights include a wonderful chat with Motswana author Tlotlo Tsamaase and an interview with indie children's book author Ryan Mizzen.
Lovis Geier interviews me about the ecological weird, and I try to explain it! See her Ecofictology YouTube.
I've talked about my newest novella quite a bit: Bird Song. If you like the ecological uncanny and Greek mythology, with a YA slant and a touch of romance, this might be for you. Free review copies available. See more here.
Coming soon: A look at Canadian ecofiction via a magazine in Nova Scotia.
In Other News