AACC syndicates our Climate Change Author Series into "Wild Authors" — now featuring Pitchaya Sudbanthad
---
Annis Pratt reviews The Book of Eels by Patrik Svensson.
---
ClimateCultures.net: Video artist Mirjamsvideos shares reflective artworks that subtly demonstrate our relationship with the world, using ugliness in trash and beauty in small things to overcome our lack of insight into systems we've made toxic to ourselves and others.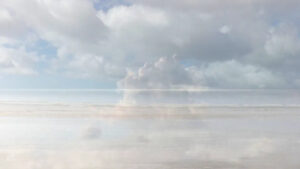 ---
Dragonfly Publishing: Clara Hume's Bird Song is out now! Check here for reviews.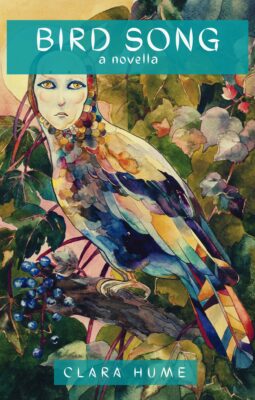 ---
Ecofictology: Lovis Geier reviews Kim Stanley Robinson's New York 2140.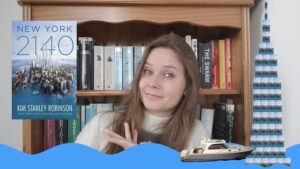 ---
Stormbird Press: Imagine losing yourself in enchanting, powerful books about defending nature and empowered communities. Check out their newest video.
Stormbird Community, 2020 from Stormbird Press on Vimeo.
---
Zest Letteratura Sostenible. They are working to translate some of my previous articles into Italian–and are covering sustainable literature all over the world. Here, they have translated my articles about the ecological weird.