Affiliates
Artists & Climate Change (AACC) | Annis Pratt | Climate Cultures | Dragonfly Publishing | Stormbird Press
---
July Features
---
ClimateCultures.net: Writer and photographer Mike Hembury spent a week on an Inner Hebridean sailing trip as part of Sail Britain's multidisciplinary Coastline Project. He recalls this small group's ecological encounters and shares poems and photographs they inspired in him.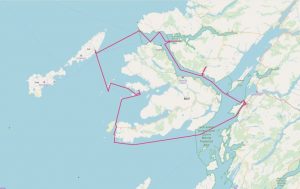 ---
AACC syndicates our Climate Change Author Series into "Wild Authors" — now featuring Marian Womack.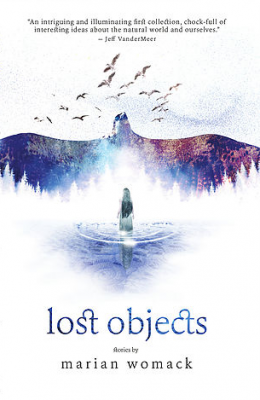 ---
Annis Pratt writes about bird songs in Birding by Ear–"This June in at my Betsie River cottage in Northern Michigan, the air was full of the songs of birds I never did see. These were the bell like, richly melodic Baltimore Oriole, a steady stream of "Vireo!" from some kind of Vireo hidden among the leaves in the tree tops. a House Wren like a musical wooden waterfall somewhere in the undergrowth, and the "Weep! Weep!" of a Great Crested Flycatcher, perhaps the same one who carried on all last summer without my seeing him once."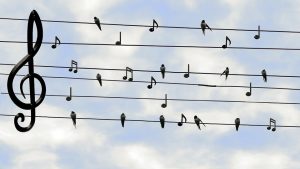 ---
Dragonfly Publishing: The blogger is writing more frequently again! Hiking, running, gaming, and more.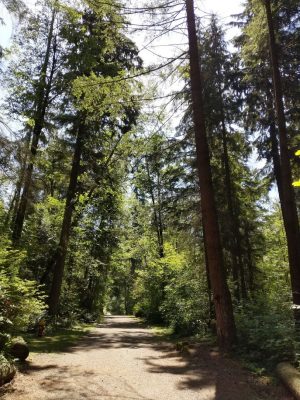 ---
Stormbird Press: Two novels are coming out in the spring catalog: The Phildendrist Heresy and The Suicide Season.