AACC syndicates our Climate Change Author Series into "Wild Authors" — now featuring Wu Ming-Yi. Also, they are running a series of "tiny coronavirus stories"–100 words or less.
---
Annis Pratt writes Inside Two Bubbles: Some Thoughts on Jonathan Coe's Middle England.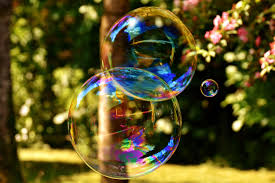 ---
ClimateCultures.net: ClimateCultures continues with its Quarantine Connections.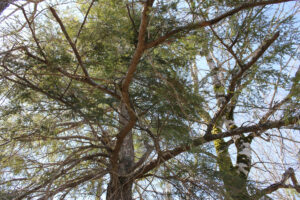 ---
Dragonfly Publishing: Bird Song: A Novella is announced for fall 2020. Bird Song is a twist on Greek mythology, a climate change parable, a coming-of-age story, and a tale of weirdness. This month you can see an excerpt at Climate Cultures.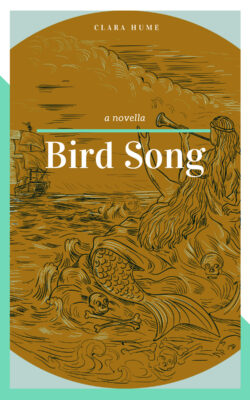 ---
Stormbird Press: On April 28, the press released Amy Barker's new novel Paradise Earth.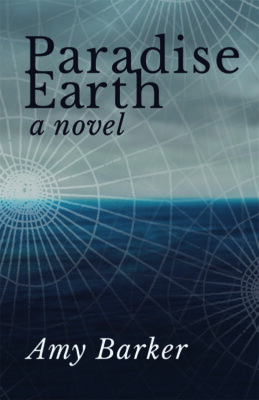 ---
We have a new affiliate, Zest Letteratura Sostenible. They are working to translate some of my previous articles into Italian–and are covering sustainable literature all over the world. They recently interviewed me about my work at Dragonfly.eco.