Affiliates
Artists & Climate Change (AACC) | Annis Pratt | Climate Cultures | Dragonfly Publishing | Stormbird Press
---
March Features
Stormbird Press: In a moving portrayal of elephant civilization, parallel tales of intrigue and survival unfold, masterfully enriching our understanding of what it means to be human. Check out Rick Hodges' To Follow Elephants.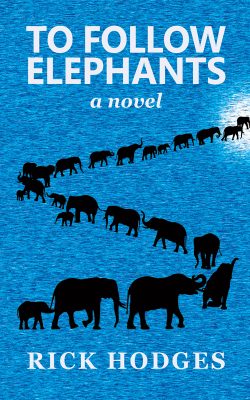 ---
ClimateCultures.net: Mary Woodbury returns to ClimateCultures with this moving contribution to our Gifts of Sound and Vision series—where Members offer personal responses to film or audio pieces that open up a space for reflection (whether head-on or at a slant) on environmental and climate change. Mary, who grew up in Kentucky and now lives in Canada, finds deep resonance in the music of Rising Appalachia, a band that draws on the rural landscapes of Mary's own family experiences, and whose fusion of music offers us ideas of resilience and community in the face of change and loss.
---
AACC syndicates our Climate Change Author Series into "Wild Authors" — now featuring Brian Burt.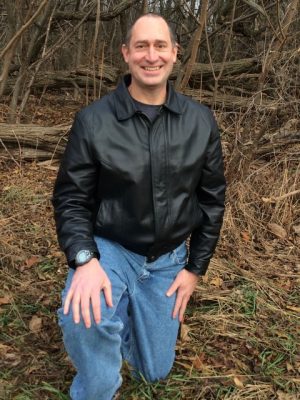 ---
Annis Pratt blogs about "Making the political sausage". Every day, protesters from our local resistance movement shouted outside our Republican Congressman's office, demanding he hold a town hall and deploring his cowardice for not doing so by brandishing rubber chickens. If, as Deweert suggests, "What climate advocates need to know is how to build enduring relationships with political decision-makers," was this the way to do it?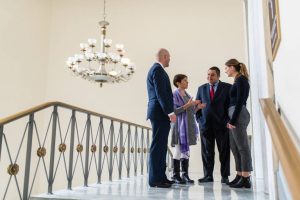 ---
Dragonfly Publishing has finalized the cover art for Clara Hume's Up the River. Inspired by the author's memories of her grandparents, who lived on a mountain in the Appalachians, Up the River explores mountain folks dealing with a destructive oil spill. Ways of life, family relationships, and a burgeoning romance are challenged by the highly disruptive spill, which could potentially ruin generations-old homesteads in the eastern Kentucky hills.