ClimateCultures.net: Writer Nick Hunt travelled to Scotland's Cairngorms in search of a once permanent presence that's becoming another marker of a new transience: enduring snows that serve as scraps of deep of time, now endangered on our warming island.
---
AACC syndicates our Climate Change Author Series into "Wild Authors" — now featuring Evie Gaughan.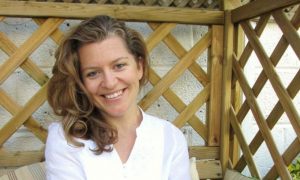 ---
Annis Pratt writes The Joy of Nature Writing. She asks: Is nature writing a retreat from activism or a weapon against climate change?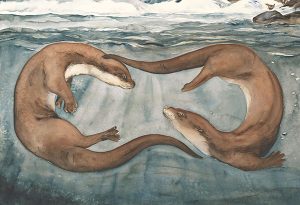 ---
Dragonfly Publishing: Mary is the author of the upcoming novel Up the River. The women in Mary's family have traditionally found getting-to-know-you surveys and done them together, which is always fun. Mary continues this tradition on her blog about once a year, giving some insight behind the author.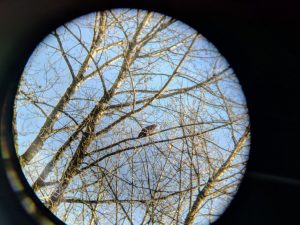 ---
Stormbird Press: Check out Stormbird Press's newsletter: Crouching Chameleons. Completely free eco-content to post and go!