ClimateCultures.net: Poet Clare Crossman was inspired to respond to a public call for Letters to the Earth and her poem is included in the publication — a book which offers "a spelling out that we are interconnected with nature."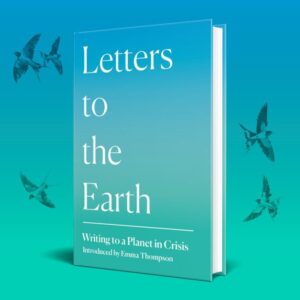 ---
AACC syndicates our Climate Change Author Series into "Wild Authors" — now featuring Rajat Chaudhuri.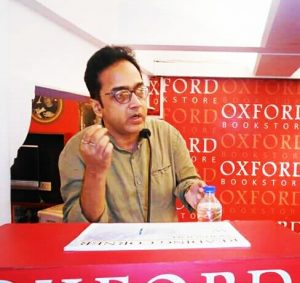 ---
Annis Pratt writes Inside Two Bubbles: Some Thoughts on Jonathan Coe's Middle England.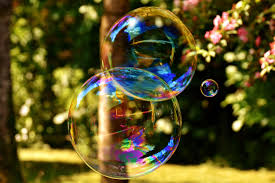 ---
Dragonfly Publishing: A second edition of Winds of Change: Short Stories About Our Climate is coming out in the fall of 2020.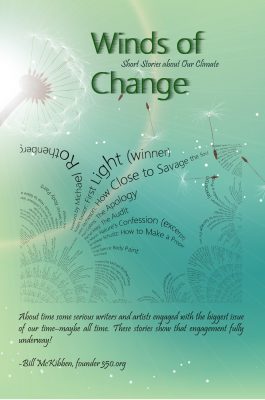 ---
Stormbird Press: Note that the Australian press's site may be temporarily down. News from the press: