Affiliates
Artists & Climate Change (AACC) | Annis Pratt | Climate Cultures | Dragonfly Publishing | Stormbird Press
---
May Features
---
ClimateCultures.net: Filmmaker James Murray-White reviews A Film-Philosophy of Ecology and Enlightenment. In this scholarly work, Rupert Read advocates an ecological approach to film-philosophy analysis, arguing that film can re-shape the viewer's relationship to the environment and other living beings.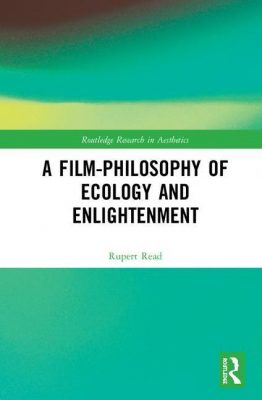 ---
AACC syndicates our Climate Change Author Series into "Wild Authors" — now featuring Paolo Bacigalupi.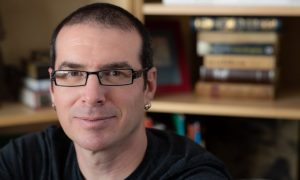 ---
Annis Pratt blogs about "Making the political sausage". Every day, protesters from our local resistance movement shouted outside our Republican Congressman's office, demanding he hold a town hall and deploring his cowardice for not doing so by brandishing rubber chickens. If, as Deweert suggests, "What climate advocates need to know is how to build enduring relationships with political decision-makers," was this the way to do it?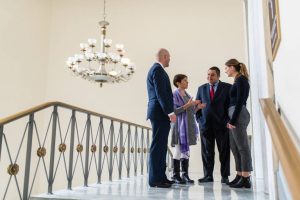 ---
Dragonfly Publishing: Books, gaming ideas, and a blog from yours truly. May is all about the first jog of the year on a bad foot, gardening, and tent-camping plans for the spring and summer.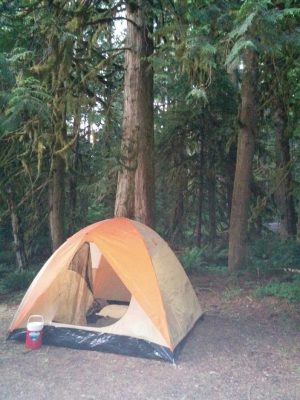 ---
Stormbird Press: Two novels are coming out in the spring catalog: The Phildendrist Heresy and The Suicide Season.