AACC syndicates our Climate Change Author Series into "Wild Authors" — now featuring Yun Ko-eun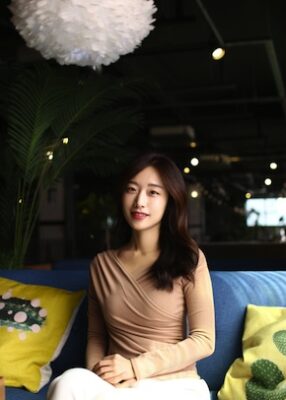 ---
Annis Pratt reviews The Book of Eels by Patrik Svensson.
---
ClimateCultures.net: Climate change dramatist and activist Julia Marques introduces a series of lively and engaging conversations she has recorded with fellow members. Artists and researchers explore their experiences with wide-ranging topics which inform the creative work that ClimateCultures celebrates.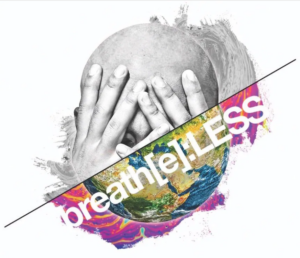 ---
Dragonfly Publishing: Clara Hume's Bird Song is out now! Check here for reviews.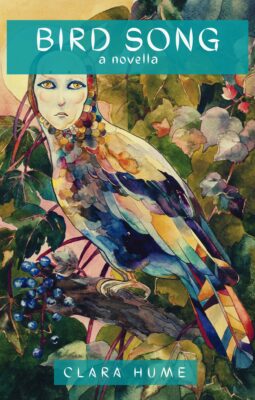 ---
Ecofictology: Lovis Geier starts her author update series with some news on her own work.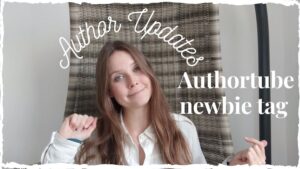 ---
Stormbird Press: Stormbird press announces several new titles for their 2021 spring catalog.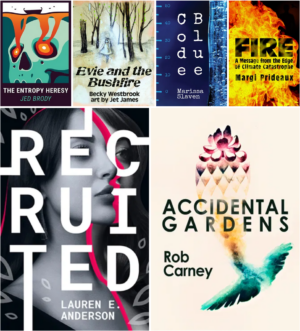 ---
Zest Letteratura Sostenible. They are working to translate some of my previous articles into Italian–and are covering sustainable literature all over the world. Here, they have translated my articles about the ecological weird.