AACC syndicates our Climate Change Author Series into "Wild Authors" — now featuring Pitchaya Sudbanthad
---
Annis Pratt blogs about The Covid Stoic, and How to Become One.
---
ClimateCultures.net: They have a new feature called Creative Showcase.
ClimateCultures is pleased to present an evolving collection of new and recent works from our members: works of fiction, nonfiction, poetry, film, audio or visual art and other works from our network of artists, curators and researchers exploring creative responses to ecological and climate change.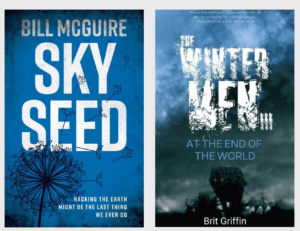 ---
Dragonfly Publishing: Clara Hume's Bird Song is now available for pre-order and comes out November 4, 2020. ARCs are available for reviewers.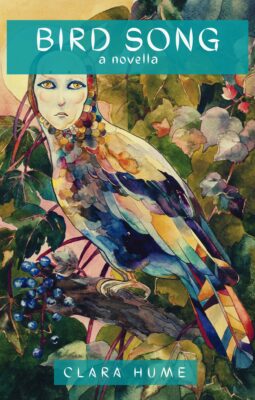 ---
Stormbird Press: Margi has a new video up of the press's ongoing recovery after the Australian wild fires.
---
We have a new affiliate, Zest Letteratura Sostenible. They are working to translate some of my previous articles into Italian–and are covering sustainable literature all over the world. One of their recent articles explores solarpunk and eco-fiction (click the PDF).