Affiliates
Artists & Climate Change (AACC) | Annis Pratt | Climate Cultures | Dragonfly Publishing | Stormbird Press
---
January Features
Stormbird Press books—As if nature were not beautiful enough! There is a storm brewing. Humans may survive the turmoil and onslaught of climate change and political upheaval, but the world they create will be brittle and harsh. Check out Margi Prideaux's Birdsong After the Storm.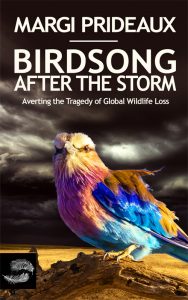 ---
Filmmaker James Murray-White spent a winter break in Cumbria to edit footage for his film, Finding Blake, and he took time out for ClimateCultures to review Cornerstones. This new collection of writing explores how all landscapes — from Dartmoor to the Arctic Circle — begin below the surface of the earth.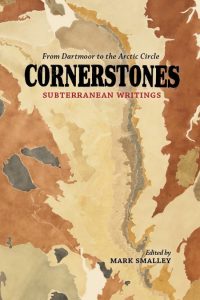 ---
AACC syndicates Eco-fiction.com's Climate Change Author Series into "Wild Authors" — now featuring Emmi Itäranta.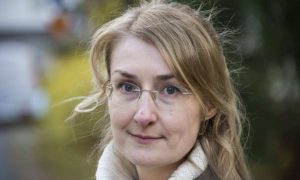 ---
Annis Pratt interviews author Jonathon Greenberg, author of America 2034: A Cautionary Tale, for Impakter, and asks, "What if Trump Wins the 2020 election?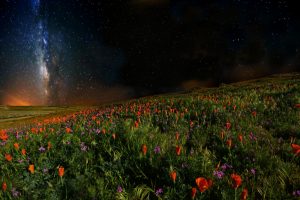 ---
Dragonfly Publishing has announced that its Wild Mountain Series is now a duology, with The Stolen Child being the final and second part in the Wild Mountain Series. In The Stolen Child, we'll find a world unrecognizable to those of us in living in the early to mid-21st century. Fran and Leo's youngest child, Fae, has gone missing. Here we learn what happened. No more spoilers for now! Note that there had previously been planned a trilogy, but the writing is not taking me that far, I have decided. The series is now a duology, and I'll update more on it later!