Affiliates
Artists & Climate Change (AACC) | Annis Pratt | Climate Cultures | Dragonfly Publishing | Stormbird Press
---
November Features
Reading Nature's Archives in the Library of Ice: ClimateCultures welcomes new Member Sally Moss, who brings us her review of fellow Member Nancy Campbell's new book, The Library of Ice: Readings from a Cold Climate.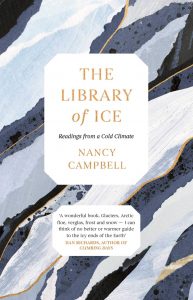 ---
AACC syndicates Eco-fiction.com's Climate Change Author Series into "Wild Authors" — now featuring Emmi Itäranta.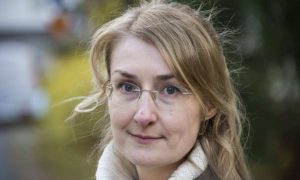 ---
Tales from the River: This collection of river literature compiles both classic and cutting-edge essays of twenty-one writers who draw on their wisdom, compassion, and ecological consciousness to create an original and inspiring collection borne from their unique connection with the natural world.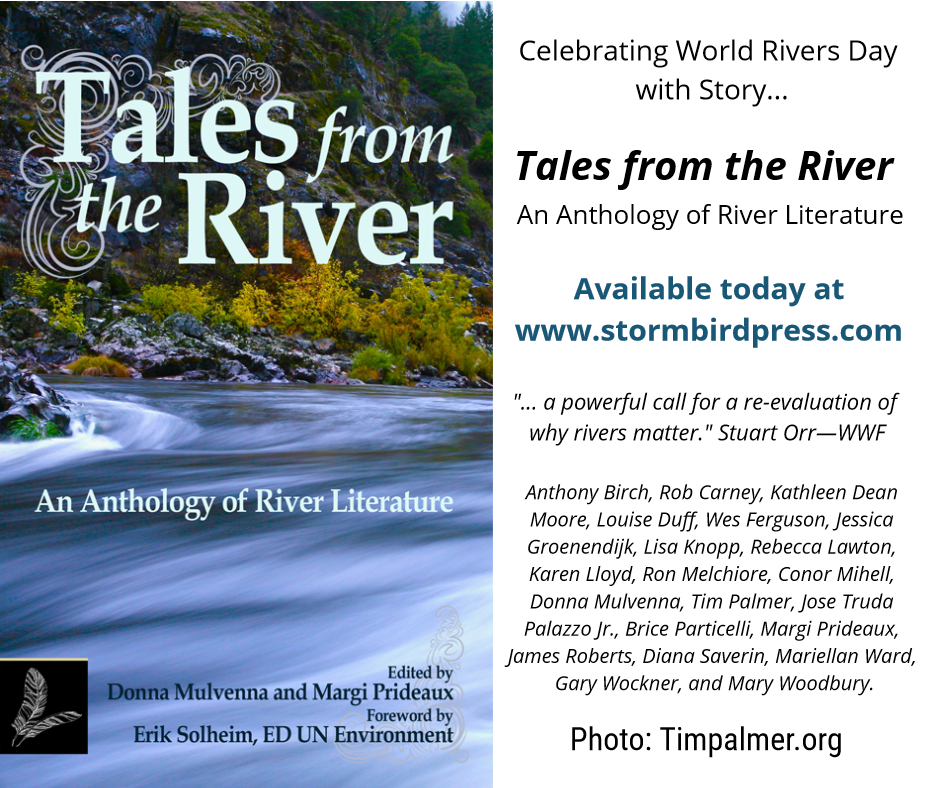 ---
Dragonfly Publishing has announced Clara Hume's Back to the Garden, coming October 16th, 2018. This book launches the Wild Mountain series. The novel is told from the perspective of a group of "tipping point" survivors–a generation of mountain folks who have experienced the collapse of late-stage capitalism, along with widespread ecosystem degradation due to climate change. It is within the framework of a unique time, when these characters live through two worlds, vastly different from one another, that they tell their tales, a way of documenting their journeys in life.